If you already have an account with us, please login at the login page.
To create an affiliate account, fill in the form below ensuring you complete all the required fields:

" We're truely dedicated to make your travel experience as much simple and fun as possible! "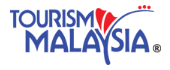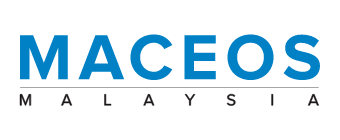 Information
Services
Contact Us
TYH Borneo Tours & Travel Sdn. Bhd.
Lot No. 113, 1st Floor, Wisma Sabah, Pusat
Bandar Kota Kinabalu, 88200 Kota
Kinabalu, Sabah.
Added to cart successfully!

No. of Pax: 1